Events
Ongoing Events: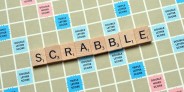 Monday Night Scrabble for Everyone!
6:15PM at the library
All levels are welcome


Friday & Saturday Story Hour
10:30am at the library with Cindy!
Please join us for a fun morning of stories, projects and a snack!




Ongoing Book Sales!
Are you aware that we have ongoing book sales during library hours? New and used books, DVDS, etc. both upstairs and down. Come in and browse! NOTE! On Saturday, July 27 we will have a $5 a bag book sale both upstairs and downstairs! 10-1PM. Bags provided. Help us make room!!!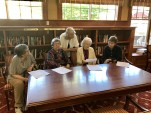 words and Conversation:
Some prose, some poetry and lots of companionable conversation.
All ages welcome- come and join us!
Geer Village, Rt. 7 S., Canaan, CT.
Every other Tuesday @1:15-2:30pm.
Call the library 860-824-7863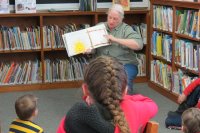 Hosted by the Canaan Child Care Center Saturday, August 17, 10:30 am at the Library! :Peter's Chair" by Ezra Jack Keats, will be read by Cindy Strattman. Music by Jonathan Grusauskas. Families in attendance will receive a copy of the book! Refreshments. Sponsored by the Berkshire Taconic Community Foundation In Celebration of the Week of the Young Child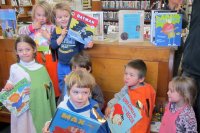 Children's Story Hour: Every Friday AND Saturday morning year-round at 10:30am with Cindy! . Stories, songs, crafts and a snack!