Events
Ongoing Events:
Scrabble is currently on hold, due to Covid.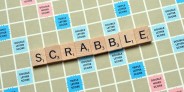 Monday Night Scrabble for Everyone!
6:15PM at the library
All levels are welcome


Friday Morning Story Hour with Cindy!
Every Friday at 10:30 AM; stories, crafts and a snack!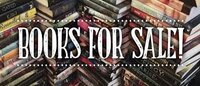 Saturday, October 23, 2021, 1-4PM Fill a bag in our upstairs sales rooms that are full of books, dvds, etc. Bags are provided. Masks are a must.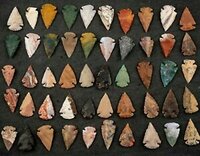 Friday, October 22, 2021 at 7:00 pm Objects Tell a Story How do we know what we know about people who were here before us? Much of what we know comes from objects that are found in the ground. Archaeologists…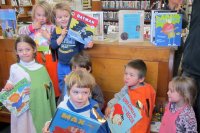 Children's Story Hour: Every Friday morning year-round at 10:30am with Cindy! . Stories, songs, crafts and a snack!