Children's Story Hour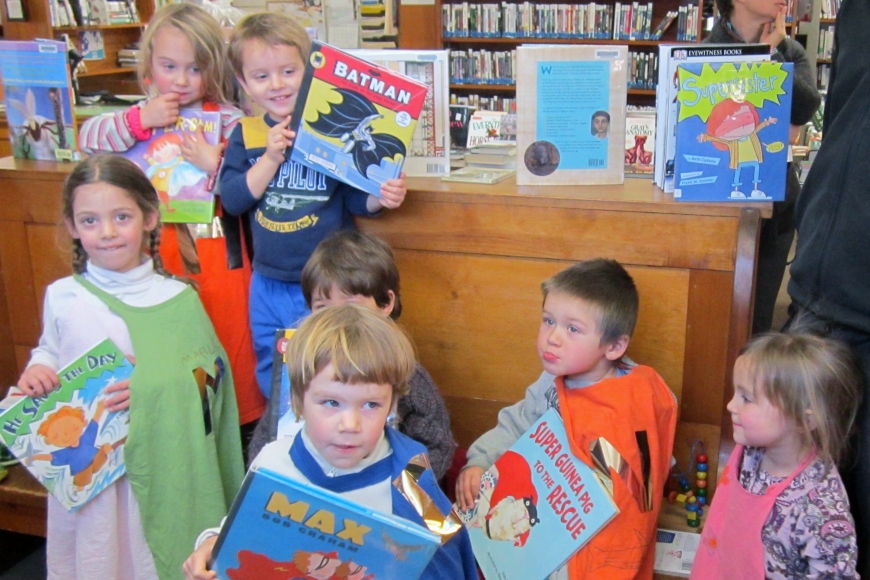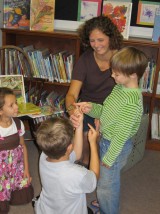 Children's Story Hour: Every Friday morning year-round at 10:30am with Cindy! . Stories, songs, crafts and a snack!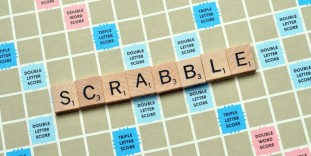 Next Event
Douglas Library Book Group is starting back up after a 2 year covid-induced hiatus! If you love books and would love to meet with other readers , contact the library about our monthly book group. Join us for lively discussion and great company, one afternoon a month. Our selection for June is: Dear Edward by Ann Napolitano. Multiple copies are available at the circ desk for check out. The date of the discussion is Wednesday, June 29 at 2PM.