Children's Story Hour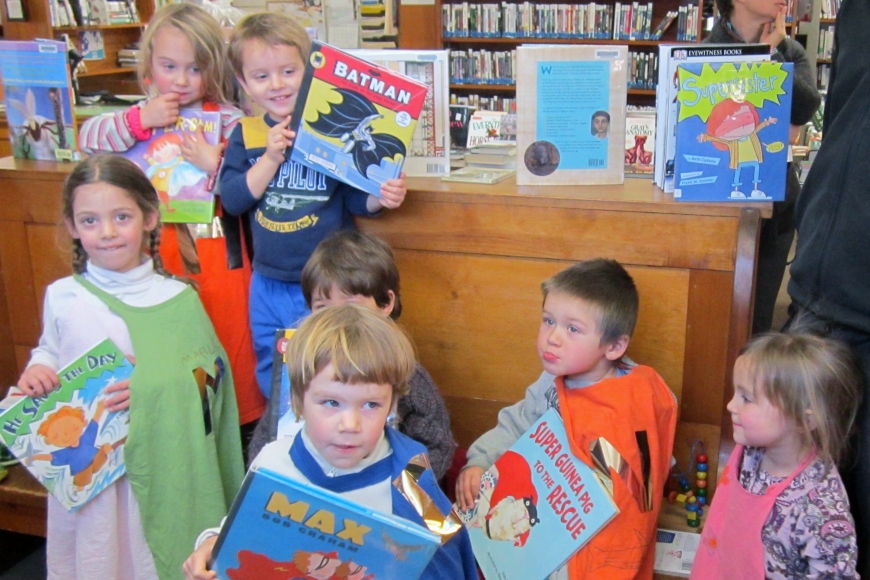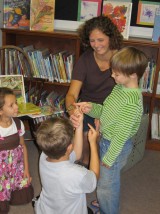 Children's Story Hour: Every Friday morning year-round at 10:30am with Cindy! . Stories, songs, crafts and a snack!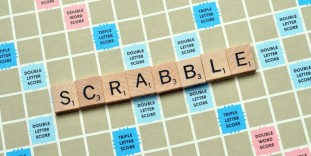 Next Event
Douglas Library Book Group is back up after a 2 year covid-induced hiatus! If you love books and would love to meet with other readers , contact the library about our monthly book group. Join us for lively discussion and great company, one afternoon a month. Our selection for January 2023 is: "The Stranger in the Boat" by Mitch Albom. (Meetings usually held on the last Wednesday of the month.) Books are provided by the library staff. The group will meet on Wednesday, January 25 at 2PM.