Children's Story Hour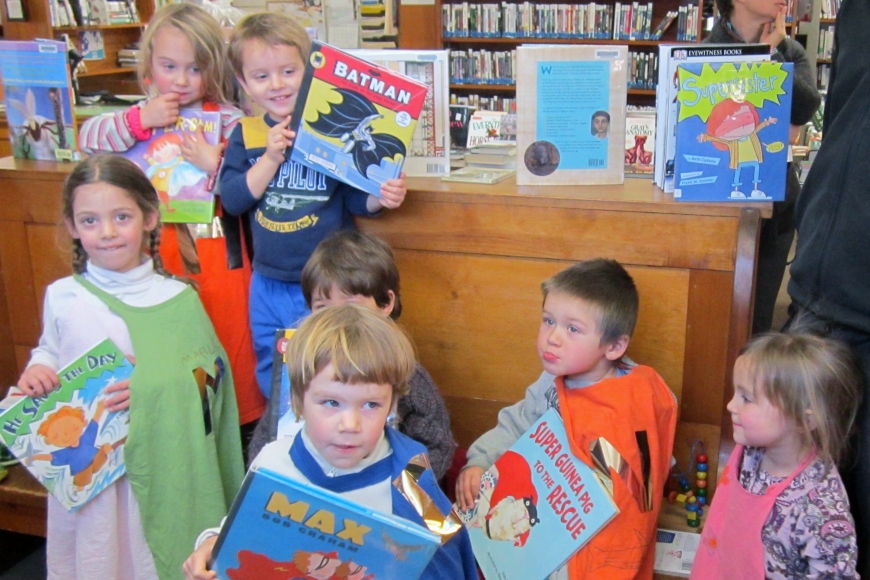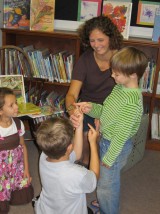 Children's Story Hour: Every Friday morning year-round at 10:30am with Cindy! . Stories, songs, crafts and a snack!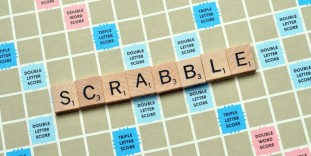 Next Event
Holiday raffle baskets are now on display at the Douglas Library! Stop in during regular hours an place your bids ...and support the library! Highest bids announced on Wednesday, December 22 at 1PM.