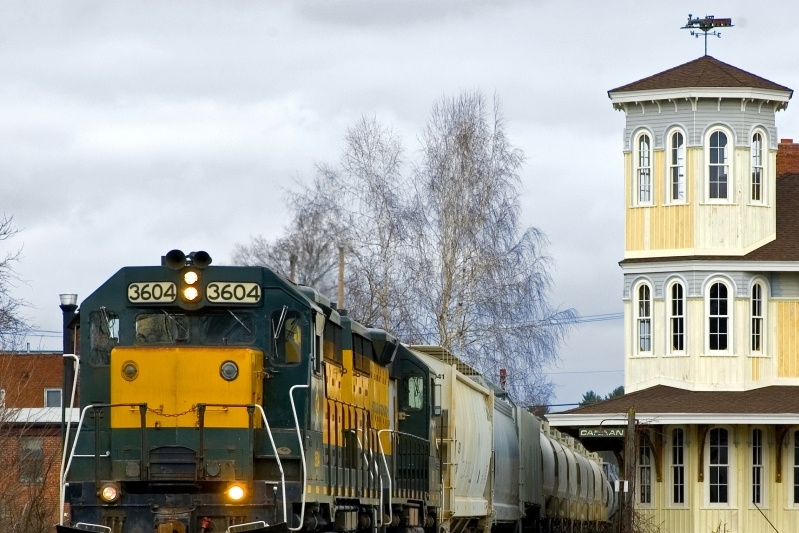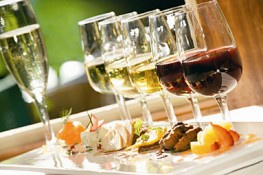 Railroad Days Kick-off Cocktail Party
Saturday, July 21, 6-8PM!
$15 per person/$25 a couple.
Wine, Punch, delicious hors d'ouevres and desserts!


Ongoing Mini Silent Auction:
Items for bidding during library hours, during RR Days. Bidding ends on Saturday, July 28 at noon.





$5 Fill a Bag Book Sale
Saturday, July 28, 10-1 PM
Upstairs Books only.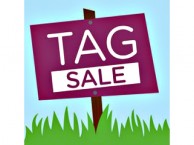 Tag Sale, Saturday, July 21
10-1 PM in the front of the library.
Next Event
Douglas Library Summer Reading 2018: Libraries Rock!Open to children in North Canaan, pre-K thru Grade 8.Bring your reading journals in once a week starting the week of June 25, and you can pick a prize…