Douglas Library is 195 Years Old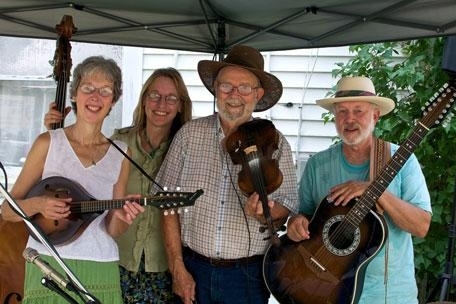 Did you know that the Douglas Library is 195 years old this year??? The Library was founded in 1821 when William Douglas, a Canaan resident died leaving the sum of $800 to start a library! Half of the money was used to purchase books and the other half to be held as a fund, the income of which would continue the purchase of books. One of the first books bought was "Travels in New England and New York" by Timothy Dwight of Yale College and is still on display in the library today. Below are some photos our celebration of 195 years which was held on
Saturday, September 24, 2016!
Next Event
Friday, July 6, 11am"Branching Into Forestry" Trees! They're Everywhere! They give us shade, places to hang swings, and build tree houses, etc. But did you know that we get so much more from trees and…